About
Administration and Planning's six departments are dedicated to the day-to-day operations of the university ...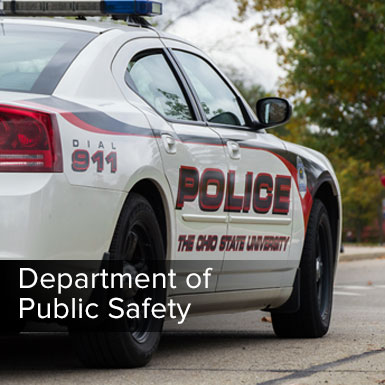 Campus & special events safety, crime & fire prevention, emergency management planning & notifications, international travel safety.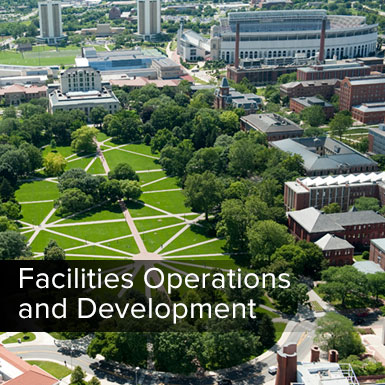 Custodial & maintenance service, landscaping, construction planning & managing, roads & sidewalks, environmental health & safety, building design standards, energy  sustainability, campus signage, solid waste management.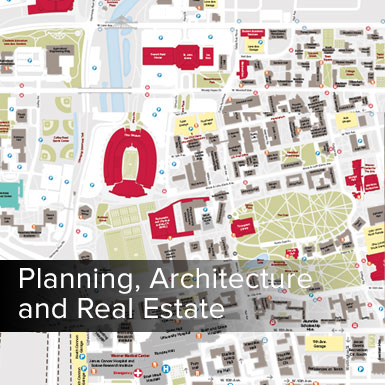 Master planning, space and capital planning, property management, building plans & archives, surveys, building audits.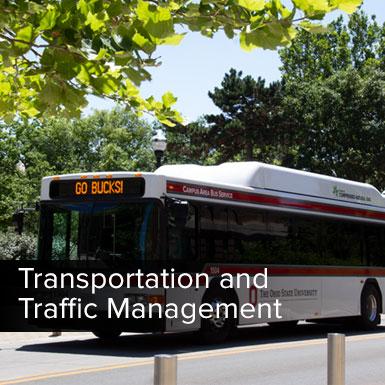 Campus bus service, charter transportation, vehicle rental, fleet services, ride sharing, traffic management, vehicle maintenance.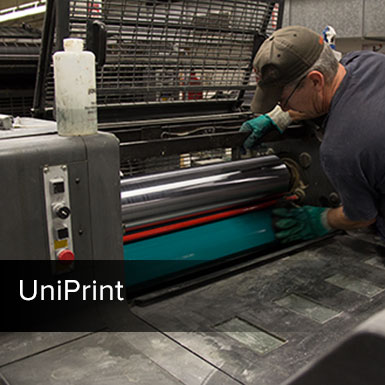 The official university printer, addressing, document & inventory management, managed & wireless printing, printing & photocopying, microscope repair.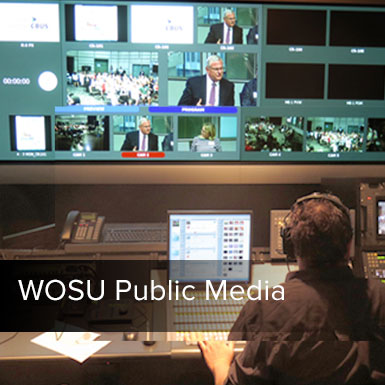 Educational and entertainment programming on television and radio, in conjunction with the Public Broadcasting System.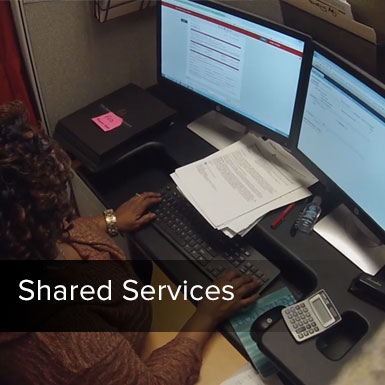 These six departments are supported by "Shared Services" consisting of Marketing and Communications, Fiscal, A&P Human Resources, A&P Service Center.
Administration and Planning Central Office
Departments
Shared Services
Human Resources Business Partner
Human Resources Business Partner, Chief Diversity Officer
Director, Marketing & Communications